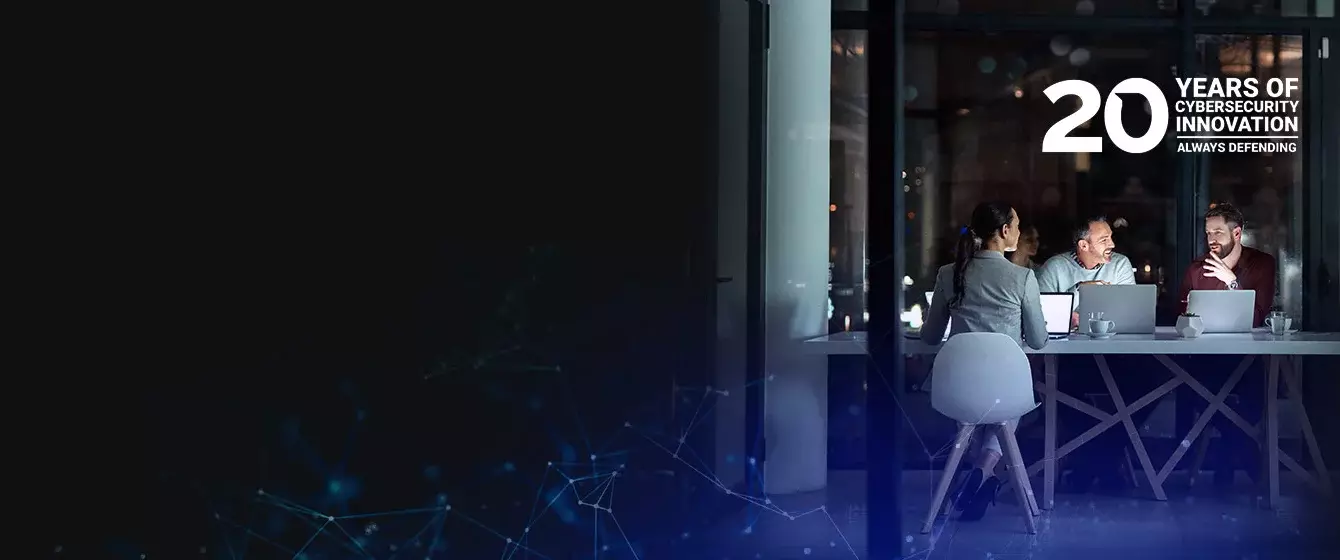 BD Banner 2

Award-winning Threat Prevention, Detection & Response Platform and Managed Security Services
Splunk_Banner_2_1899x483

Enterprise Cybersecurity. Built for Resilience
Together with Bitdefender you built momentum in cybersecurity. Bitdefender is a cybersecurity leader delivering best-in-class threat prevention, detection, and response solutions worldwide. Founded in 2001, Bitdefender has customers in 170 countries with offices around the world.

The company has pioneered breakthrough innovations in antimalware software, IoT security, behavioral analytics, and artificial intelligence and its technology is licensed by more than 150 of the world's most recognised technology brands.
BD Banner 3

SMBs Need to Go on the Offensive with Cyber Security
While proactive cyber security strategies require additional resources including tools and skills, small and mid-sized businesses (SMBs) should not be discouraged from pursuing this strategy. That's especially true given that cyber attacks are getting more sophisticated and being launched by several different sources including bad actors financed by nations.

Consider the far-reaching impact of recent ransomware attacks, which affected not only the principal victims but those connected via their supply chains.
BD Banner 2

Bitdefender Wins Three AV-TEST Awards
Bitdefender's GravityZone Ultra, our unified endpoint security platform for endpoint protection, Endpoint Detection and Response (EDR) and advanced analytics was once again secured the top spot for "Best Protection for Corporate Users" in the category of security solutions for Windows users. Additionally, Bitdefender Internet Security won "Best Protection for Consumer Users" for protection against malware in consumer Windows products, and Bitdefender Mobile Security earned "Best Android Security for Consumer Users" for the best all-around protection of private mobile Android devices.
Global Leader in Cybersecurity
Bitdefender has ranked #1 in 54% of all tests by AV-Comparatives 2018-2021 for real-world protection, performance, malware protection & advanced threat protection. Bitdefender is the industry's trusted expert for eliminating threats, protecting privacy and data, and enabling cyber resiliency.
Awarded by the top channel auditors

Stay on top of the emerging cyber threats with one integrated security platform dedicated to your business protection. We Offer
Unified endpoint security and analytics

 – across endpoints and hybrid workloads with easy administration
Unmatched attack prevention – technologies and machine-learning models to identify and stop more attacks

Experts you can hold accountable

 – 24×7 security operations with pre-defined response playbooks

Advanced threat intelligence built-in

 – threat research from the front lines, collaborating with law enforcement and academia

Better return on investment

 – engineering the complexity out of security to reduce risk at a lower total cost
Complete Endpoint Security
Fortify your endpoint security with over 30 security modules, including low overhead Endpoint Detection and Response, risk analytics and endpoint hardening. Get full protection with speed, accuracy, low administrative overhead and minimal performance impact.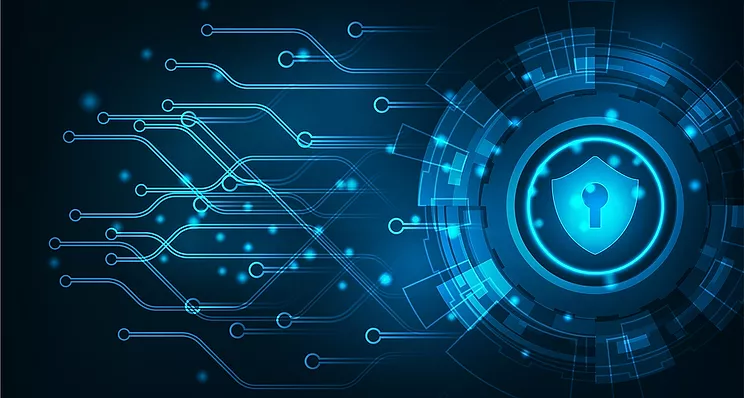 Datacentre and Cloud Security
Protect your servers and virtual desktops in any cloud effectively and consistently. Minimise the time spent on managing security from days to hours with automated workflows. Improve infrastructure ROI with up to 55% higher virtualisation density. Delight end users with up to 36% faster application performance.
Network Visibility and XDR
Enhance enterprise cyber defense with network-based security granting visibility into suspicious network behavior. Extends detection and response capabilities (XDR) to protect all the devices in your environment, including those not supporting a security agent (e.g. IOT and BYOD).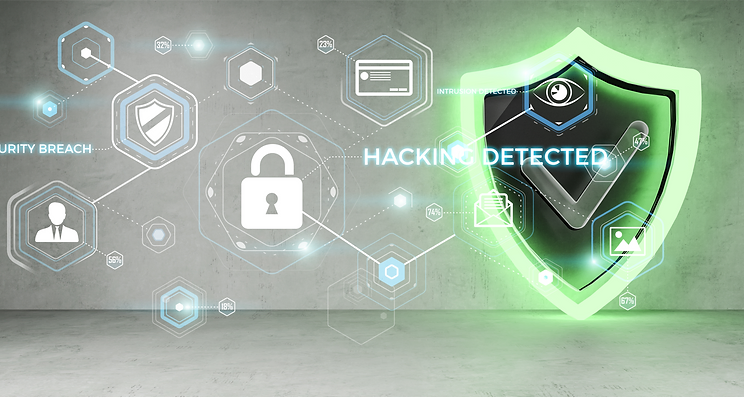 MDR and Threat Intelligence
Expand your visibility and attack response with threat intelligence streams or up-level your security outcomes through specialised managed detection and response (MDR) services.
Why 

Bluechip

 for Bitdefender?
Exclusive distribution in ANZ.
Highly trained & certified Bluechip presales and support team members.
Grow business together with our partners in cybersecurity.
Why Bitdefender?
Bitdefender protects millions of consumer, business, and government environments.
Bitdefender Labs discovers 400 new threats each minute and validates 30 billion threat queries daily.
Technology is licensed by more than 150 of the world's most recognised technology brands.
Industry's most proven effective endpoint protection, detection and response solution by all major, agnostic 3rd party testing providers – AV Comparatives, AV Test, PC Mag, Forrester.
Flexible partner model: Monthly, sell through subscriptions or both as hybrid partner.
Bitdefender Knowledge Centre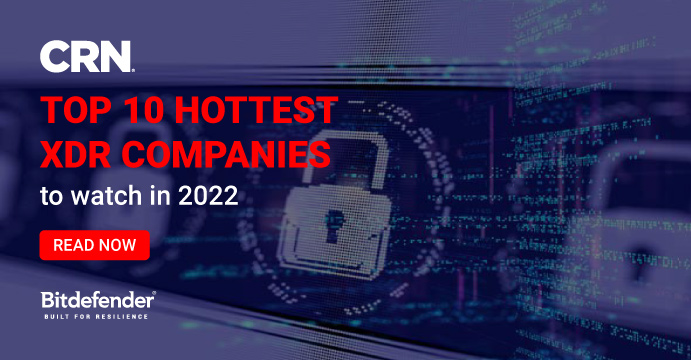 The 10 Hottest XDR Security Companies To Watch In 2022
Bitdefender GravityZone Ultra combines protection with Extended Endpoint Detection and Response (XEDR) to help organizations defend endpoint infrastructure like workstations, servers, and containers during the threat lifecycle. The cross-endpoint event correlation combines the granularity and rich security context of EDR with the infrastructure-wide analytics of XDR.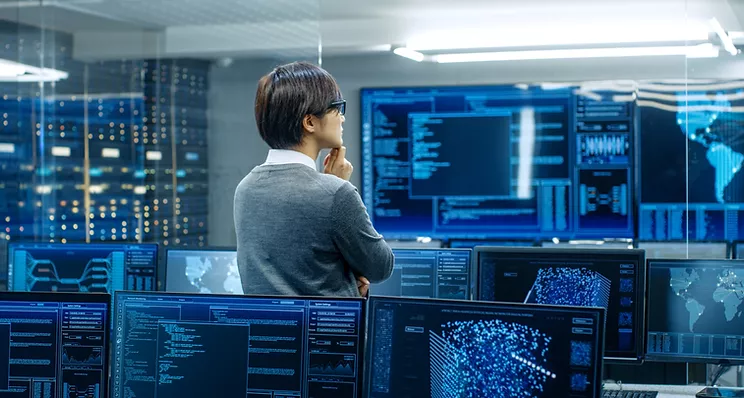 2021 Gartner Market Guide
The 2021 Gartner® Market Guide for Cloud Workload Protection Platforms, one of the most valuable resources for insights into modern cloud trends and security requirements, is here!
And we have great news for customers, partners and prospects: Get access to a complimentary copy of the report
Key Differentiators
For Bitdefender Gravityzone MSP Offering
Read this datasheet to learn about;
How to increase MSP offering value at no additional charge
Reporting Capabilities Comparison
Bitdefender vs The Competition
Recent Mitre ATT&CK Exploit Coverage Evaluations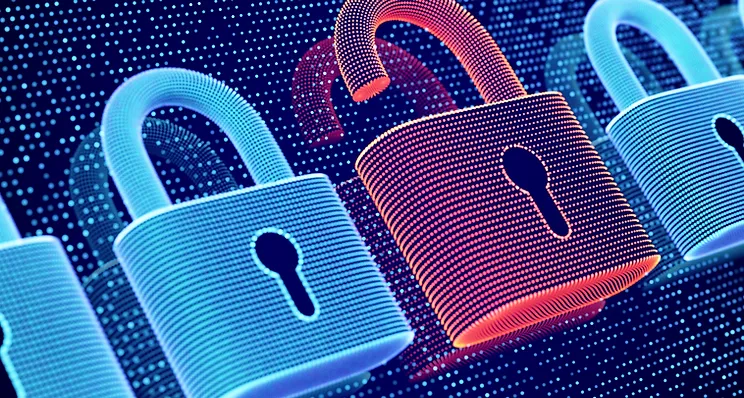 Customer Talk
How to build a solid security strategy in the times of ransomware?
Watch webinar on demand to learn about;
Today's threat landscape and where ransomware fits in
Steps to take to reduce the attack surface
Applying real-life best practices to address ransomware
The importance of multiple layered defenses in today's cyberspace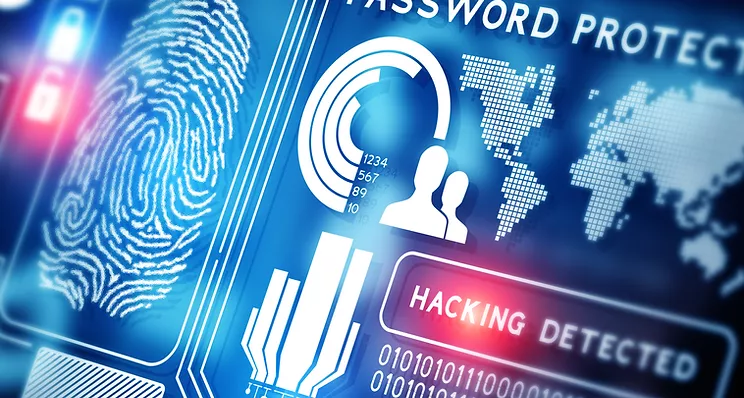 Customer Talk
What are the MITRE ATT&CK Evaluations and what makes them valuable for your organisation?
Watch webinar on demand to learn about;
What is the MITRE Engenuity ATT&CK® EVALUATIONS?
How to read the results and what is their relevance in your business context
How to use this evaluation in your decisions on cybersecurity
Bitdefender's results & recommended approach to APT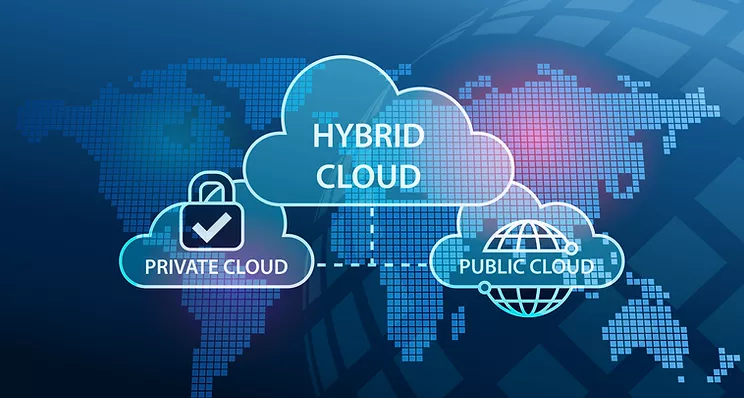 Customer Talk
What are the top ways in which inadequate security impacts efficiency and how security platforms alleviate these problems?
Watch webinar on demand to learn about;
Specific protection requirements for modern infrastructures
The ways in which conventional security hurts performance and cost efficiencies
How cloud workload security solves the main operational inefficiencies
Efficient prevention and detection across data center and public clouds
Bitdefender Cloud Security for MSPs
Stop more threats, reduce overhead and grow with the #1-rated AV and most comprehensive MSP security. Read this datasheet to learn about the below.
Key Benefits of Bitdefender Cloud Security for MSPs
Security Layers
Optional Security Layers
Connect with Bluechip IT-Bitdefender Today!
Tap into our experienced product specialist and book a time to discuss your technological requirements. Let's innovate the ever-so-changing world of technology together.