Presales & Solution Architecture
Bluechip IT provides solutions with a results-driven approach and architecture
In the Australian distribution environment, Bluechip IT's presales, technical presales, and solution architects are highly accredited and certified. This means that when you enlist our assistance in resolving your customer's business problems, you can be certain that you're receiving the greatest counsel available. Our product managers are also supported by each vendor's technical resources, ensuring that we have direct access to the people who make the technology to assist you when needed.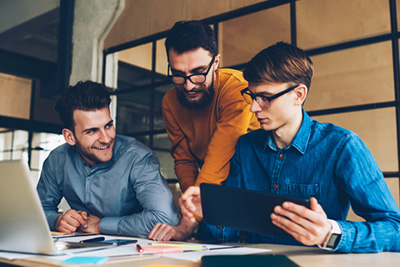 Continuing Connection With Your Clients
It's vital to the success of your continuing connection that the solutions you offer to your consumers will meet their demands now and in the future. However, there are situations when what your client requires is outside of your scope, or you simply want validation of your solution. Bluechip IT's technical presales resources can aid with this as our product managers are well versed in the technology and vendors they represent.
Bluechip IT's teams of solution architects are available to assist you with complicated solution design, from the first end-customer discovery sessions through developing a solution using the newest and best technologies. We'll even help you implement the solution after the transaction. The greatest thing is that you have complete control over the involvement our team has in any opportunity you bring to us. It's all about providing you the assurance that no matter what happens, Bluechip IT will be there to assist you.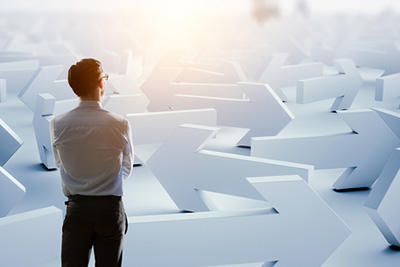 Connect with Bluechip IT Today
Tap into our experienced product specialist and book a time to discuss your technological requirements. Let's innovate the ever-so-changing world of technology together.