Bluechip thrives with solutions and technology in Australia & New Zealand, providing leading business solutions for our value-added resellers, managed service providers, integrators and consultants.
Our customers need end-to-end solutions for their network, security and cloud services to achieve their transformation goals. Bluechip's commitment is to create value for our Partners and their customers by focusing on business outcomes delivered by technology through this journey.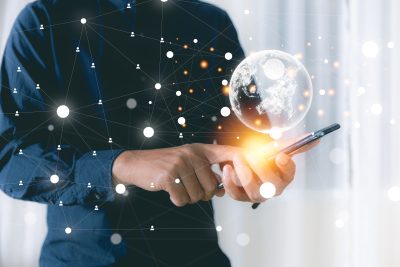 Leading Innovative Solutions
Established in 2000, Bluechip Infotech focuses on delivering the latest IT products to a wide channel base while maintaining a dedicated commitment to first-class service. With offices across Australia and New Zealand, we're able to back our commitment to service through localised support.
Supporting Our People & Partners
Bluechip invests in its people and their education. You have the leverage to staff from various backgrounds who can support your business with their diverse blend of industry skills and experience.
Education and communication have powered us to stay ahead of the technology spectrum and keep our partners and people up to date delivering the best of solutions and services.
Coupling these traits keep Bluechip IT a step ahead in supporting all our IT Reseller and MSP's to achieve and win business by providing them not only a solution but a gateway to untapped possibilities.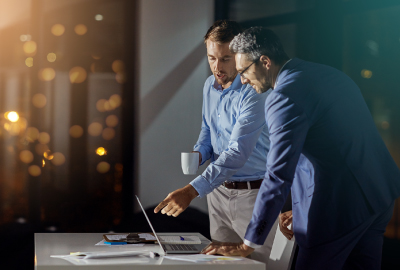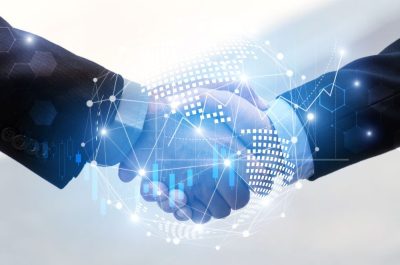 Helping Your Business Grow
Forming optimal strategies and collaborating with more than 50 major technology vendors enables Bluechip IT to offer our channel partners the best-in-class products, solutions, and services.
Our partnered vendors are industry leaders when it comes to IT hardware, software, telephony and electronic security solutions.
Our value-added product management team has extensive vendor expertise, which provides turnkey solutions from consulting, procuring, training, and right down to deployment of a project. This allows us to support and contribute to our resellers to succeed.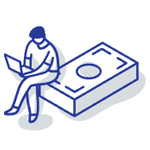 Bluechip as a Finance Service
Personal touch by our account manager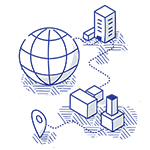 Free delivery over $300*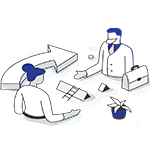 Consultancy, Training and Deployment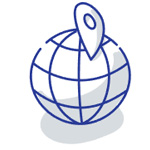 Australia & New Zealand Wide Locations
With four decades of experience, Bluechip IT is trusted by over 5,000 reseller partners across Australia & New Zealand. The key to our success is our focus on establishing and developing strong, long-term relationships that help our partners accelerate their growth and deliver superior technology solutions to their customers.
Delivering You Innovative Solutions
Bluechip IT's partnership gives you access to leading technology brands coupled with supported services to help you execute your projects on hand.