Training & Enablement
Bluechip IT provides the gateway to increase and capitalise on your sales pipelines with our product managers.
Develop Industry Thirsty Skill Sets
Expanding your skills leads and applying them in an optimal manner is one of the keys to the success of running a successful venture.
Our consultation sessions, keep you up to date with the latest news, technologies, solutions, and events in conjunction with our preferred vendors to keep you and your organisation up to speed,
These meetings are also an excellent opportunity for you to ask our product managers any queries you may have. With Bluechip IT's training and enablement workshops, you can gain insight on how to provide advanced solutions giving you a leading edge one step ahead.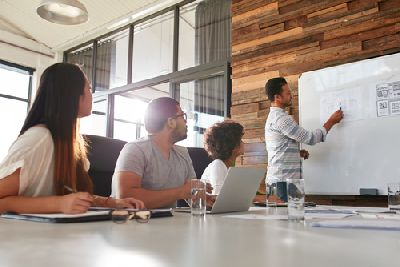 Expanding Your Range Of Technologies
One of the simplest methods to extend your current client base is to expand the variety of technology and brands your company represents. If you've been investigating a certain technology, are unsure about the differences between two or more companies, or just want a different viewpoint, Bluechip IT offers events to provide a balanced point of view to our partners. Join us at one of these interactive events to gain a hands-on experience with the technology and choose which choice is best for your clients.
Welcoming You On The Journey
Keep an eye out for our events and seminars, as we welcome you to gain insight and trust with these new smart technological solutions. Any questions or to keep yourself tagged in these events, please contact your account manager at Bluechip IT.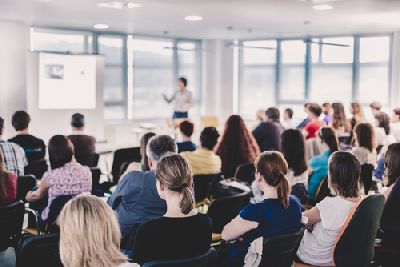 Connect with Bluechip IT Today
Tap into our experienced product specialist and book a time to discuss your technological requirements. Let's innovate the ever-so-changing world of technology together.