GoTo Banner 2

However you work,
GoTo's got you.
Trusted flexible work tools let you focus on what matters.
GoTo Banner

The remote software you need.
The single vendor you want.
Do your best work from anywhere. Our products power remote work by helping businesses connect and collaborate, support employees and customers, and secure their workforces.

Empower Communication & Collaboration
from anywhere, on any device
GoTo provides the most comprehensive, secure, and flexible suite of products to help business embrace remote work. Whether you need a single product or complete solution, we have you covered.

that's easy to use and deploy, wherever work gets done.

A pressure-tested software portfolio
powerful enough for the enterprise, but built for SMBs.

of trusted technology and channel partners.

A reputation for reliability,
including 99.99% up-time performance, 24/7 dedicated support, and a zero trust approach to security.
Communication & Collaboration
Cloud communications, to mobilise and inspire
Connect your organisation with anywhere, any-device, anything's-possible communication tools.

GoTo Connect's secure cloud-based phone system comes with video meetings and chat built right in to keep everyone in contact. Endlessly customisable. Amazingly flexible. Shockingly simple.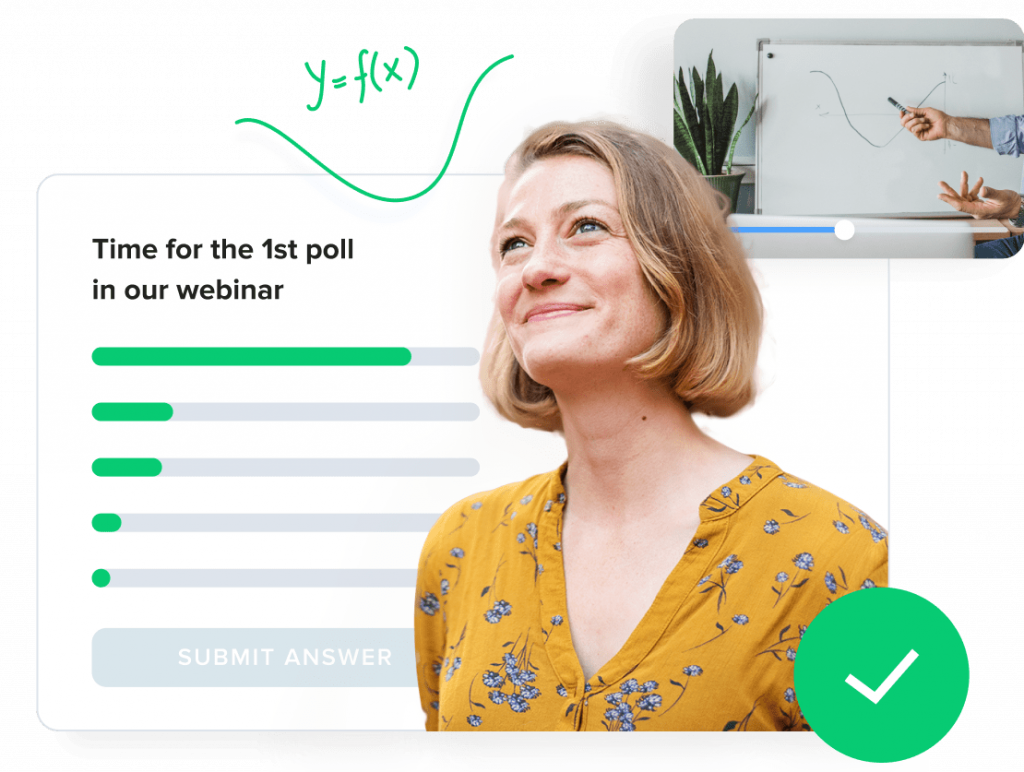 Impactful webinars & virtual events
Host your most successful live and on-demand events yet with GoTo's start-to-finish webinar software.

The #1 ranked online training software for delivering remote and hybrid learning.

Our intuitive, easy to set up hardware turns any space into a conference room.

Deliver better customer outcomes and boost sales with our cloud contact center solution.
Secure, reliable IT from anywhere
Trusted remote IT management tools let you access, support, and manage any device for increased employee uptime and better customer satisfaction.

Support your anywhere workforce with our all-in-one IT platform
Remote access, support, ticketing, and camera sharing – together at last. Streamline support, maximise productivity, and make secure IT simple.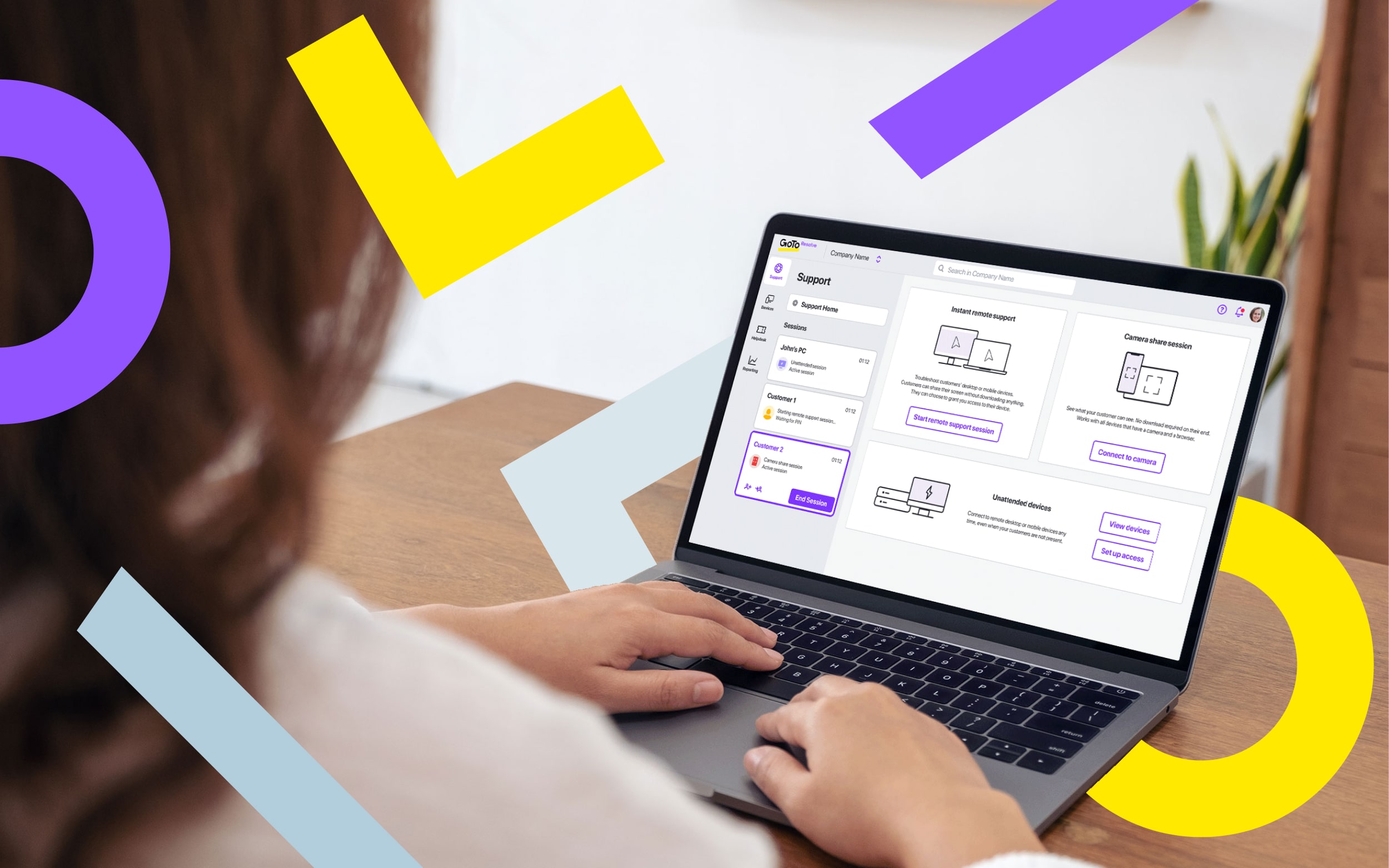 Bluechip is the FIRST Australian distribution partner for all GoTo SaaS products.
We can assist with scoping and ensuring the right licensing solutions for the right environment.
Global leading SaaS products in Collaboration and Communication.
Leading Identity and Access Management and Customer Engagement Solutions.
Local Australian sales, IT and service team to support local partners.
Solutions that can quickly and easily deployed across PC, Mac, iPhone and Android environments.
Connect with Bluechip IT – Commbox Today!
Tap into our experienced product specialist and book a time to discuss your technological requirements. Let's innovate the ever-so-changing world of technology together.