The world's best IT teams and MSPs use NinjaOne
NinjaOne is the unified IT operations platform behind thousands of IT teams worldwide. Our easy-to-use dashboard reduces IT complexity and modernizes IT management. Join the thousands of teams that have made the switch and increased their team's efficiency and morale.
     4 Million+      9,000+        83+
               ENDPOINTS              CUSTOMERS        COUNTRIES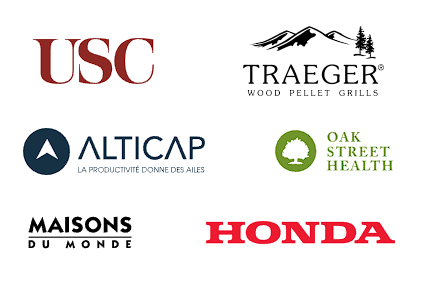 Connect with Bluechip IT-NinjaOne Today!
Tap into our experienced product specialist and book a time to discuss your technological requirements. Let's innovate the ever-so-changing world of technology together.