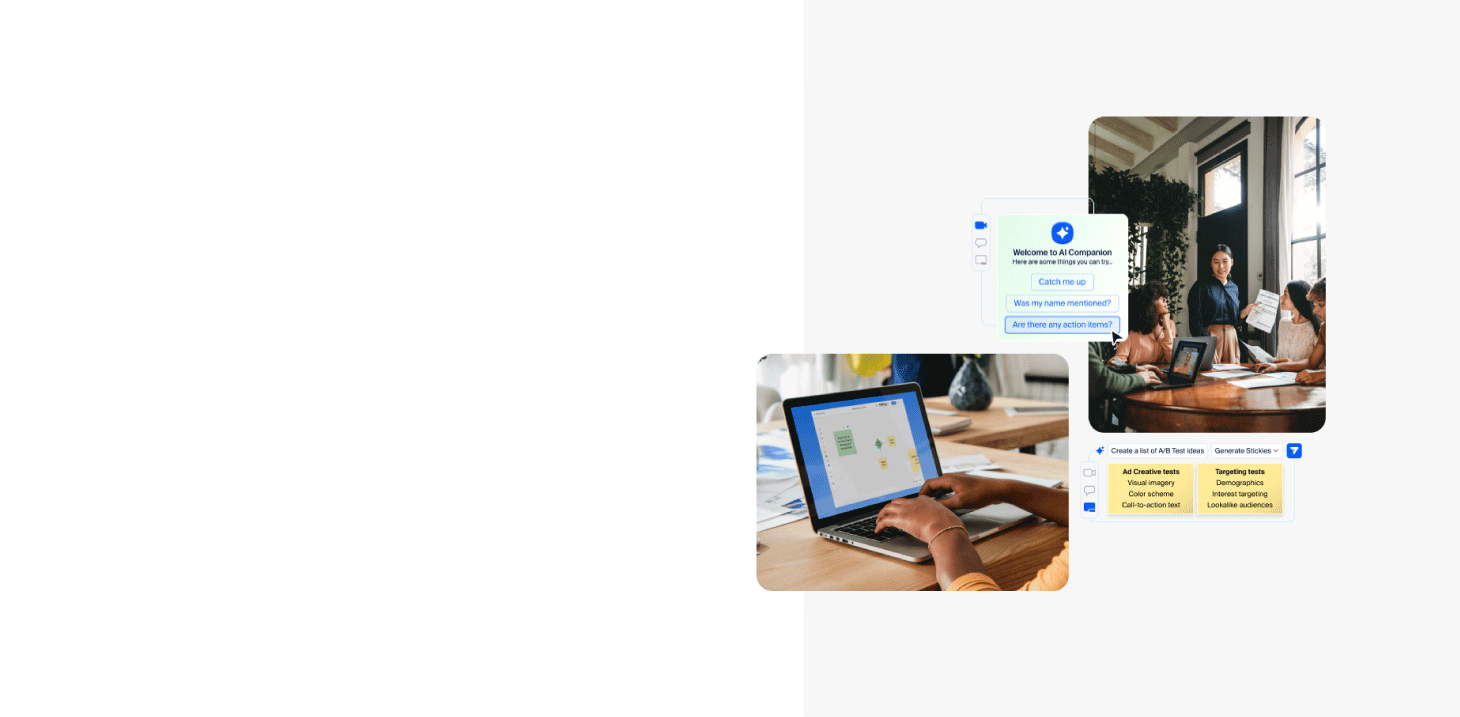 Hero
Flexible solutions for
modern team collaborations
Unified communication and collaboration platform
Make meaningful connections with meetings, team chat, whiteboard, phone, and more in one offering.
Choose a business model that suits your needs.
Procure through Bluechip, resell to the end customer, own the full outcome by selling, deploying, supporting and invoicing.

Customer Relationship Owned By

you contract, you invoice
Refer opportunities to Zoom via Bluechip, Zoom will then sell, deploy & support so you can earn monthly commission on what is sold

Customer Relationship Owned By

Relationship with End-User
Connect with Bluechip IT and Zoom Today!
Tap into our experienced product specialists and book a time to discuss your technological requirements. Let's innovate the ever-so-changing world of technology together.